Interview prep on the go - Case Maestro
As we hit the beginning of September, you should be ramping up your case preparation. One of the apps that I used a fair amount when preparing was 'Case Maestro' by Upward Mobility. This was most useful when I had a commute and no access to internet - 30 minutes on the subway every day lends itself well to using an app to prepare.
What I liked about the app was that it covered strategy questions, accounting (which I was terrible at), and a math section among others. This app taught me the 'Rule of 72', which explains how long it takes for your money to double, and I actually used that concept in one of my interviews, so I hold a bit of a soft spot for it. I was using it on the BlackBerry, but they've got an iPhone app which is a lot more usable.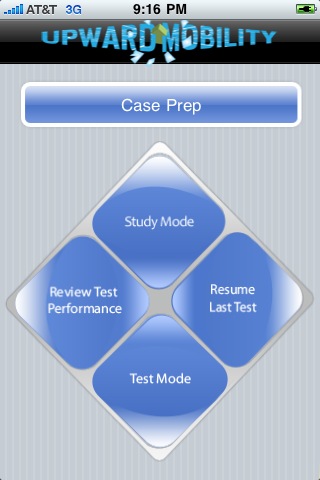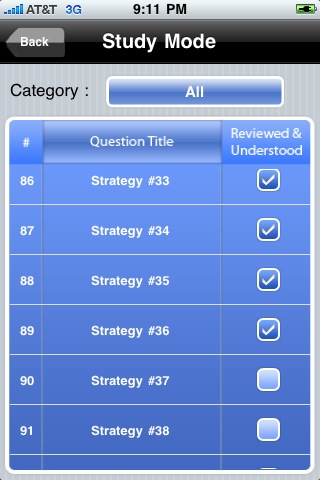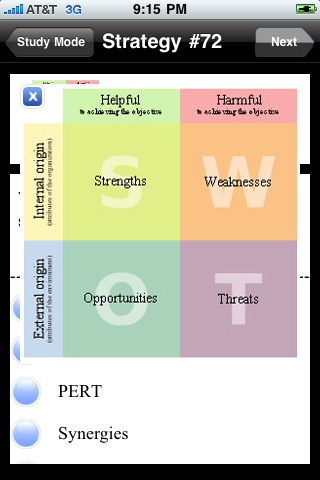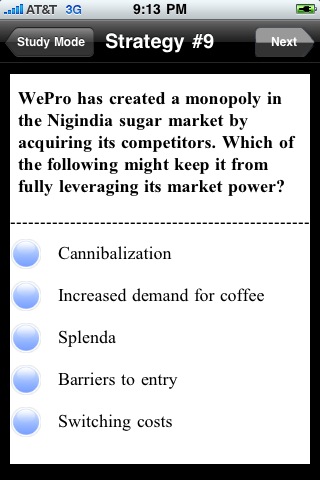 The one drawback? It costs $10. It's up to you to determine if that's worth it for you. Personally, I used it for a good ten hours or so. A dollar an hour was worth it for me to keep prepping during time that would otherwise be 'dead' time.
Check it out at http://www.upwardpro.com/Strategy-Consulting-Case-Prep.htm